Beginner Courses
Learn more
What better time to start on the exciting path of Historical European Martial Arts practice than NOW!
Choose from Longsword, Rapier, or Archery Fundamentals to begin your journey to mastery!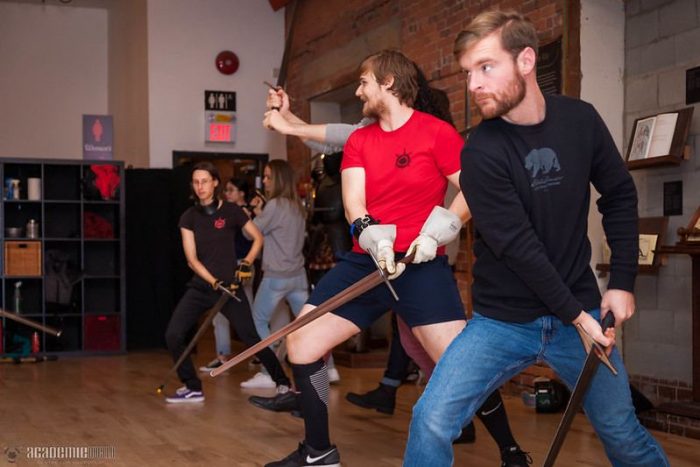 Adventure Bookings
Learn more
Bring your friends for an axe-throwing, sword wielding, or archery Adventure Booking! Perfect for dates, family fun, corporate groups, and every kind of party!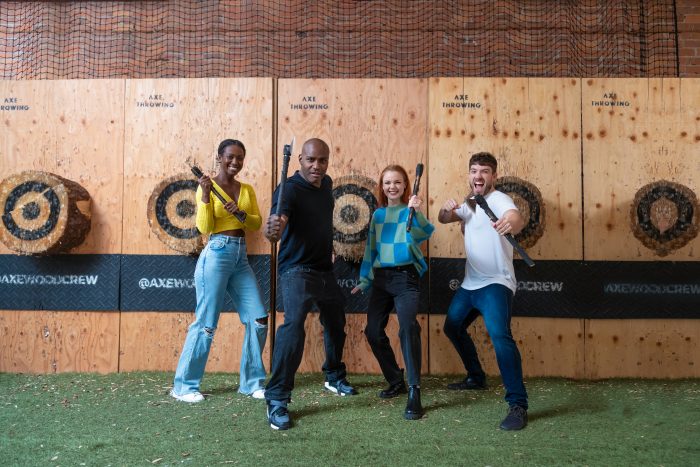 Knight Camp
SUMMER BREAK
Learn more
Registration is now open!
Sign your kids up for our famous Knight Camp before all the weeks fill!! Give them a summer they won't forget!
Learn more
DuelloTV
Learn more
Duello.TV brings you high quality online swordplay training that will take you step-by-step from the fundamentals to advanced techniques and strategies of historical fencing!
Learn more