We Are Open!
We are happy to announce that we are once again holding in-person classes! Register now for Swordplay and Archery Fundamentals and check out our Adventures (including 2 brand new themes)!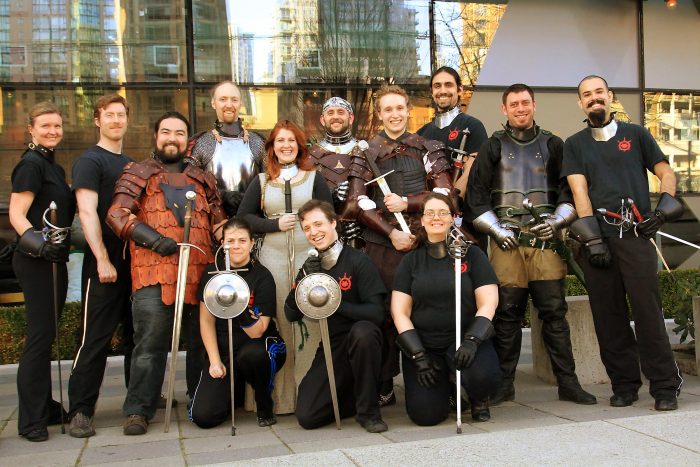 Brand New Tournament Adventures
Learn more
Challenge your friends to a real life sword tournament. Strap on protective gear and take up your medieval two-handed sword. We'll teach you the knightly moves!
Learn more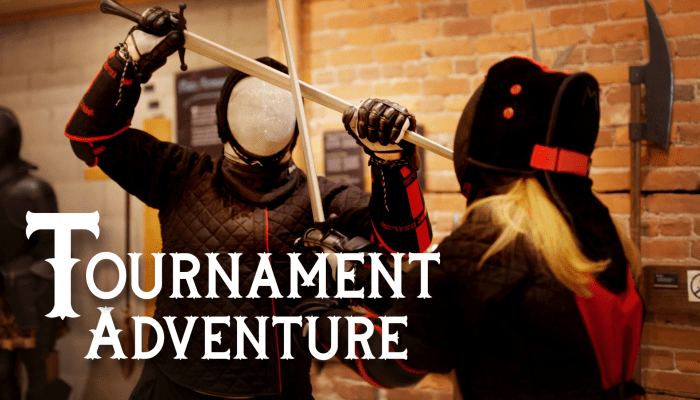 Sword Cutter Adventure
Learn more
You'll be given professional instructions and a real sharp sword to cut, chop and stab squash, melons and pumpkins! Find out how it feels to use a real weapon of war from the middle ages!
Learn more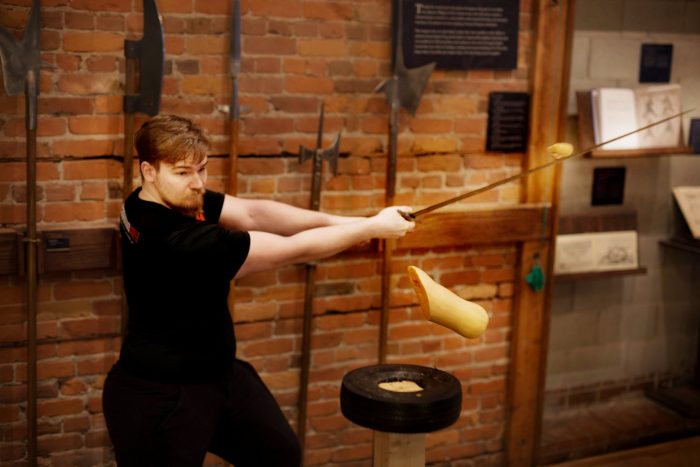 Knight Camp
Learn more
Give your child an epic experience this summer! Check out Vancouver's favourite children camp!
Learn more
DuelloTV
Learn more
Duello.TV brings you high quality online swordplay training that will take you step-by-step from the fundamentals of historical fencing to advanced techniques and strategies.
Learn more