Swordplay Courses
Pursue Mastery at Academie Duello
Embark on the fulfilling path to becoming a fully versed Western Martial Artist through our courses, classes, and workshops. Join us for a class in the fundamentals of the deft rapier or powerful two-handed longsword.
Swordplay Adventures
Adventure Programs at Academie Duello
Escape into your fantasy of becoming a Duelist, Warrior or a Mounted Knight for an action packed 60-90 minute session with your friends, teammates, or family!
Youth Swordplay
Learn more
Academie Duello's vibrant youth program brings history to life through the martial arts of knights and musketeers! Children ages 8-14 can join us for our regularly scheduled youth classes and our seasonal Knight Camps.
Learn more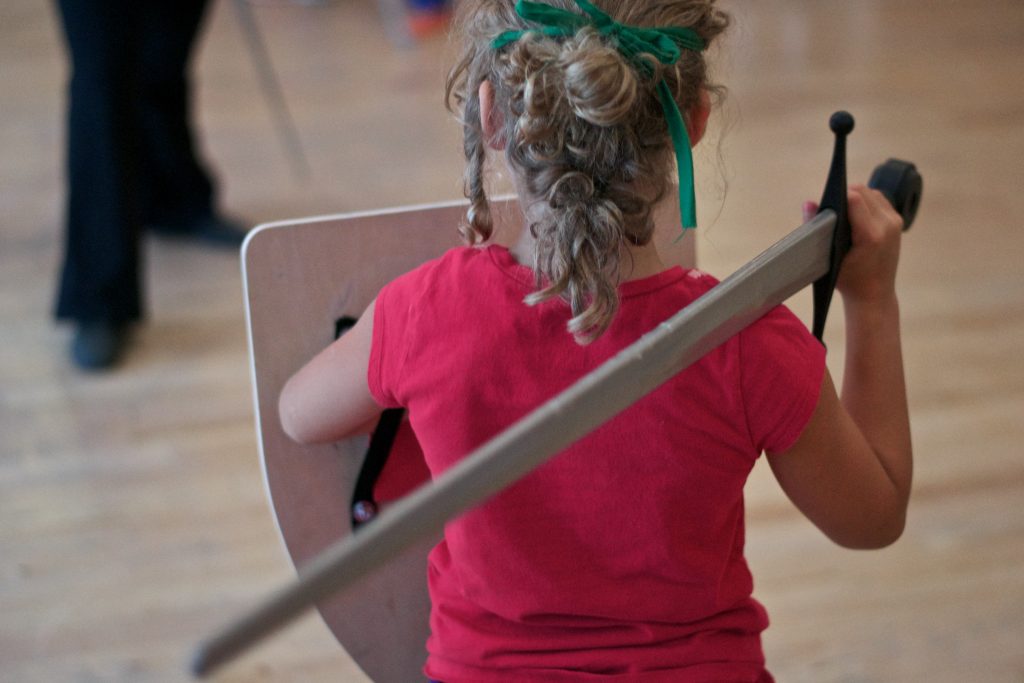 School Groups
Learn more
We offer school programs for K-12 at our Center or at your school. Museum tours, swordplay demonstrations, interactive history lessons and more. One of the coolest field trips you'll bring your group on all year!
Learn more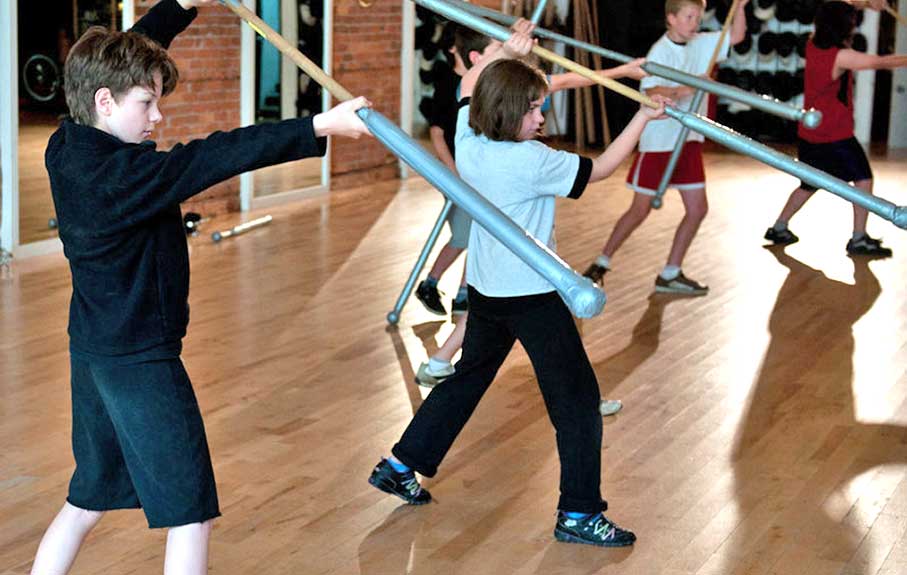 Archery
Learn more
Check out our regular downtown Archery Workshops. Using the modern recurve bow you'll learn proper mechanics, precision, and accuracy as well as the history of this ancient art form. All of this at our indoor range.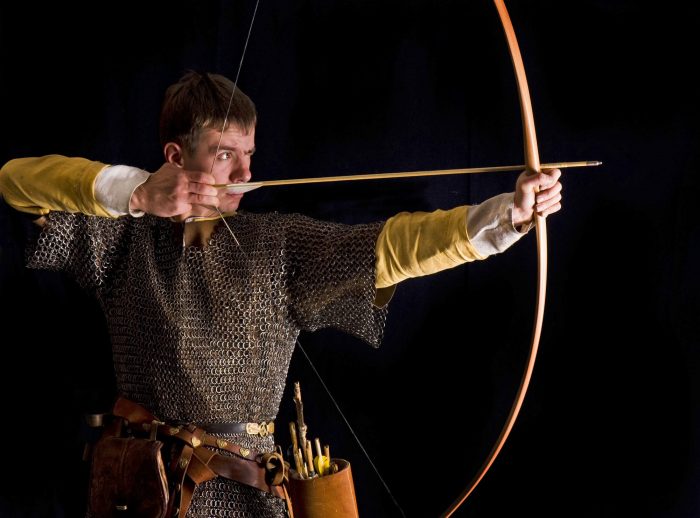 Mounted Combat
Learn more
Meet us at the stables, mount a horse and learn the exciting skill of fighting from horseback! Through our programs you'll learn to ride, take care of horses, and wield one- and two-handed swords from the ground and saddle.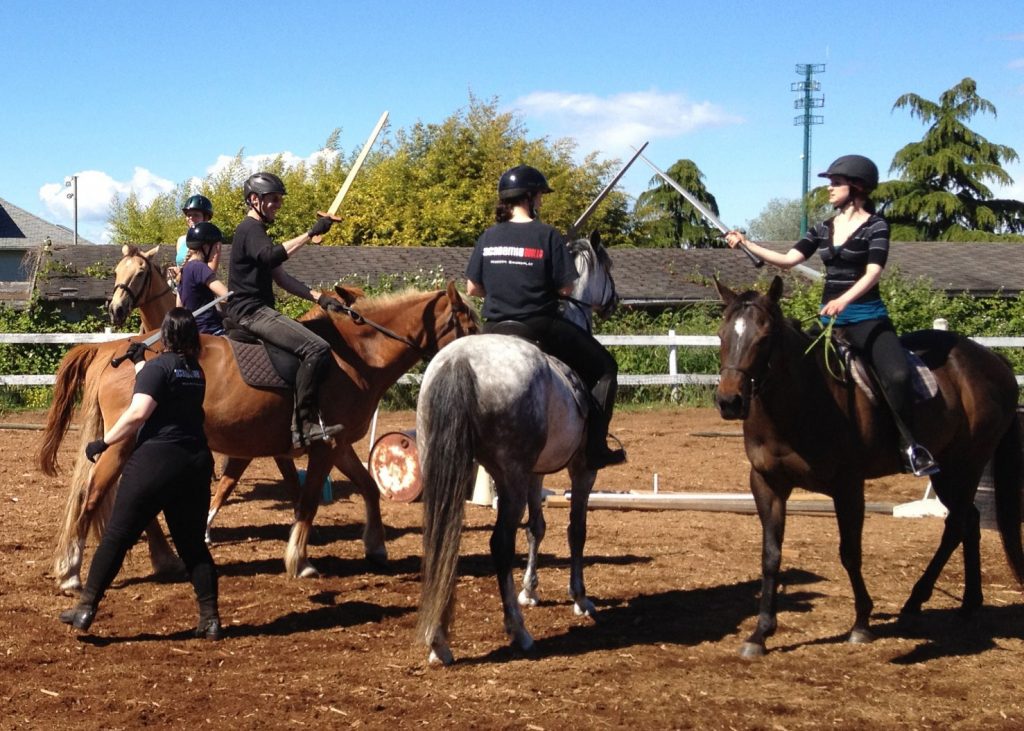 Fitness
Learn more
Our fitness programs involve calisthenics, Indian clubs, kettlebells, and swords! A workout that will never leave you bored and will make you stronger, fitter, and healthier in every way.
Instructor Training
Learn more
Immerse yourself in our 3-5 day training intensives that combine training in our complete martial system with a proven curriculum, teaching methodology, and effective instructional skills. Open to practitioners of all experience levels.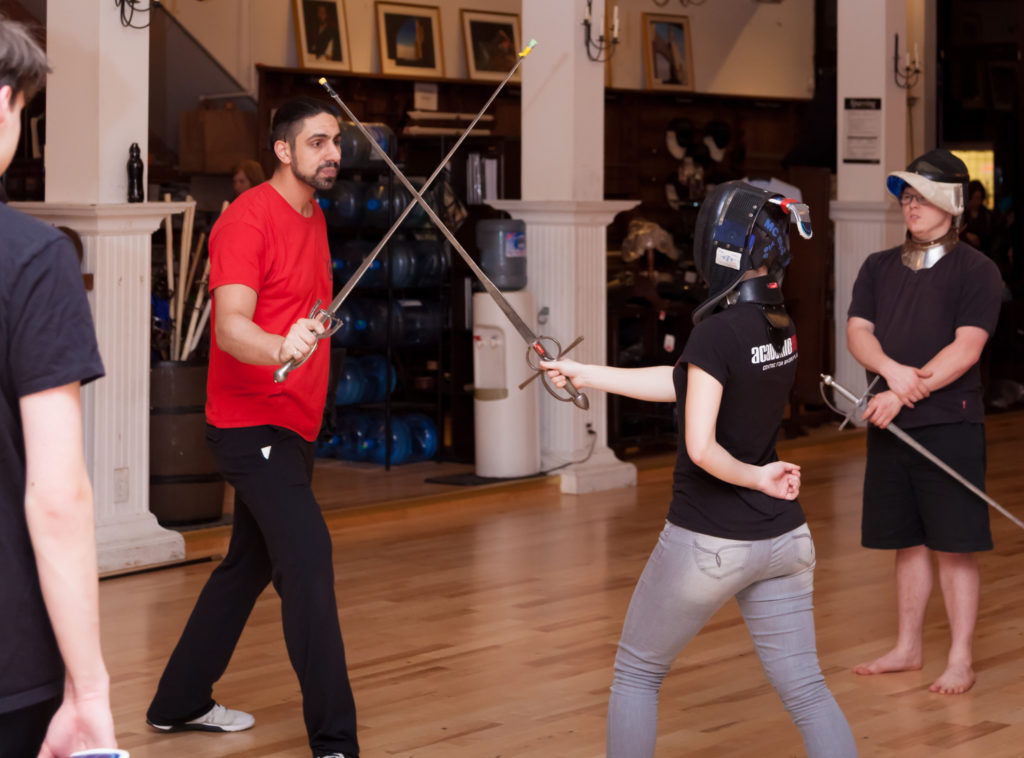 Store
Learn more
Check out our unique arms and armour store featuring swords, protective equipment, martial arts and history books, toys, games, and unique sword and knight themed apparel.
Our store is open to the public throughout the week, check out our store hours and address on our contact page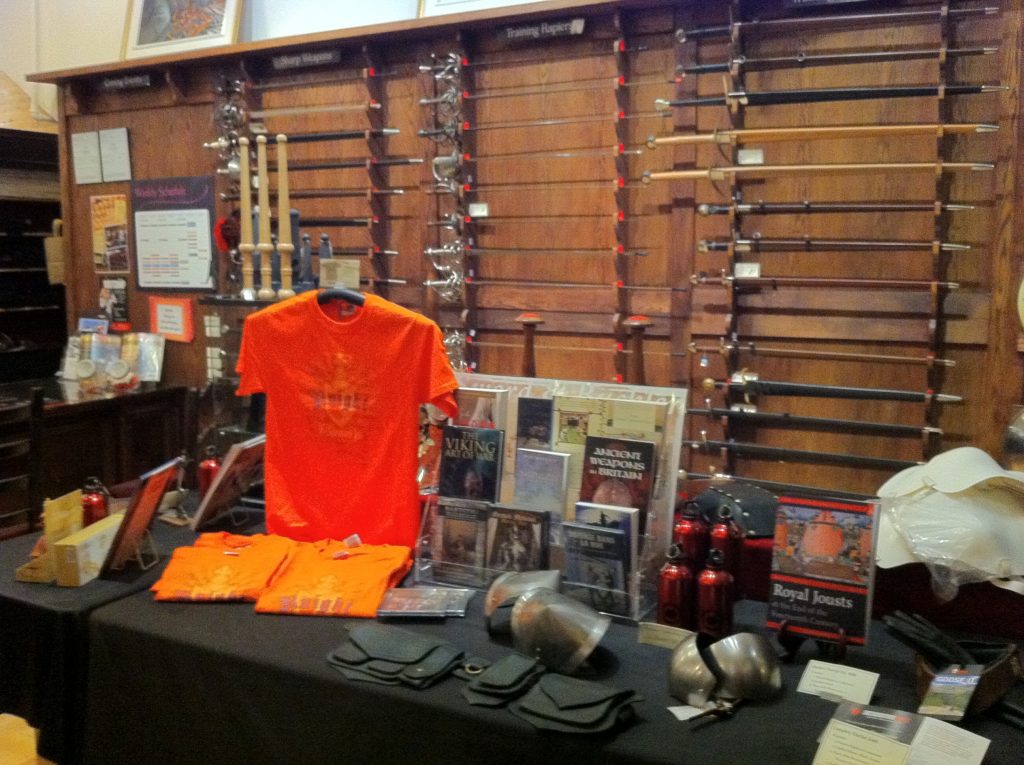 Historical Museum
Learn more
Visit our interactive discovery centre featuring exhibits on Western Martial Arts and their surrounding history including:
Heraldry and coats of arms
Swords from the bronze age to WWI
Weapons of War
Medieval and Renaissance Martial Arts Manuals
Armour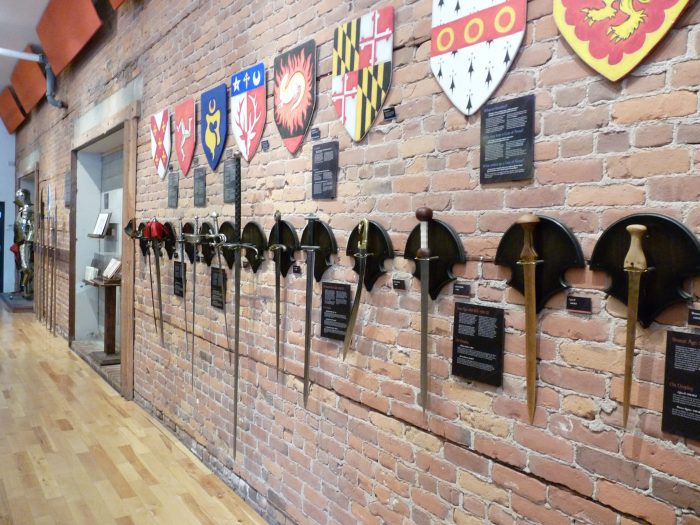 DuelloTV
Learn more
Duello.TV brings you high quality online swordplay training that will take you step-by-step from the fundamentals of historical fencing to advanced techniques and strategies.
Learn more