Weekly Classes
Learn more
Your child will build physical skills while developing leadership, self-respect, and confidence through our new curriculum based on our award winning Knight Camp!
Learn more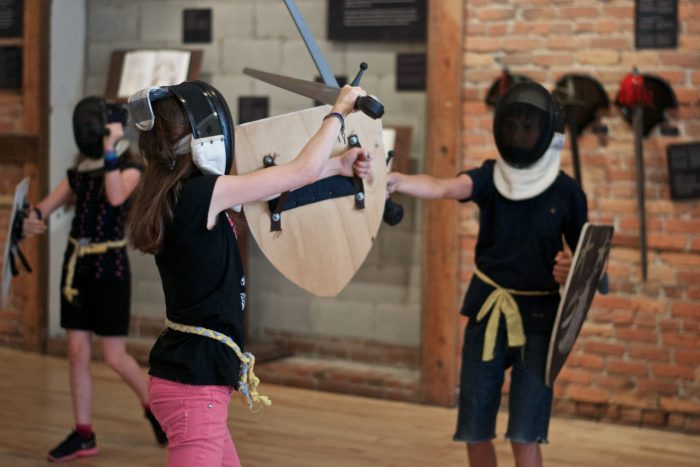 Birthday Parties!
Learn more
An unforgettable medieval adventure with lessons on knighthood with rapiers, longswords and quarterstaffs. Our birthday packages will make your kids laugh, learn and grow.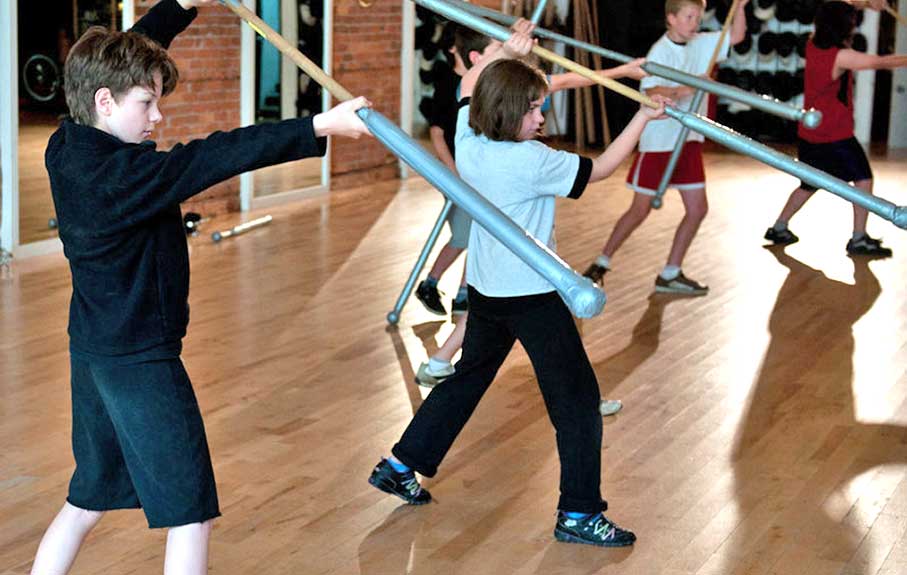 School Programs
Learn more
Take your class on the coolest and smoothest field trip of the year! We offer lessons for K-12 at your school or at our museum and learning centre in downtown Vancouver. It is a rare and unique way to engage your students in history through hands on experience, all led by our expert staff.