NEW Online Youth Bookings
Learn more
We have launched brand new Online Youth Bookings! Now your child can learn swordplay, listen to knightly tales and practice knightly virtues without leaving your home!
Learn more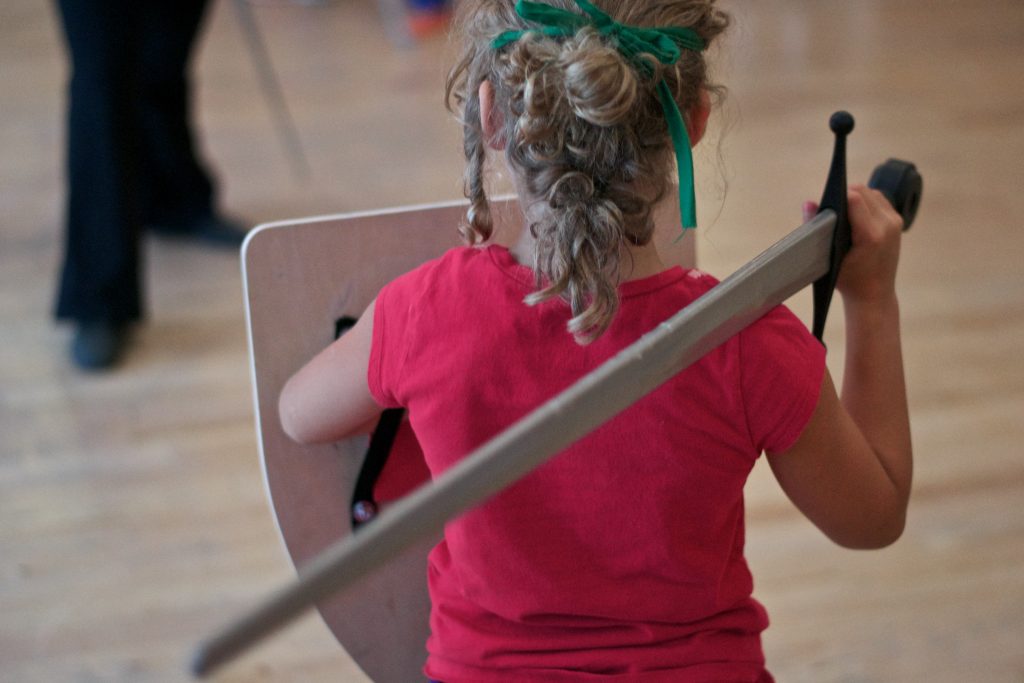 Birthday Parties!
Learn more
An unforgettable medieval adventure with lessons on knighthood with rapiers, longswords and quarterstaffs. Our birthday packages will make your kids laugh, learn and grow.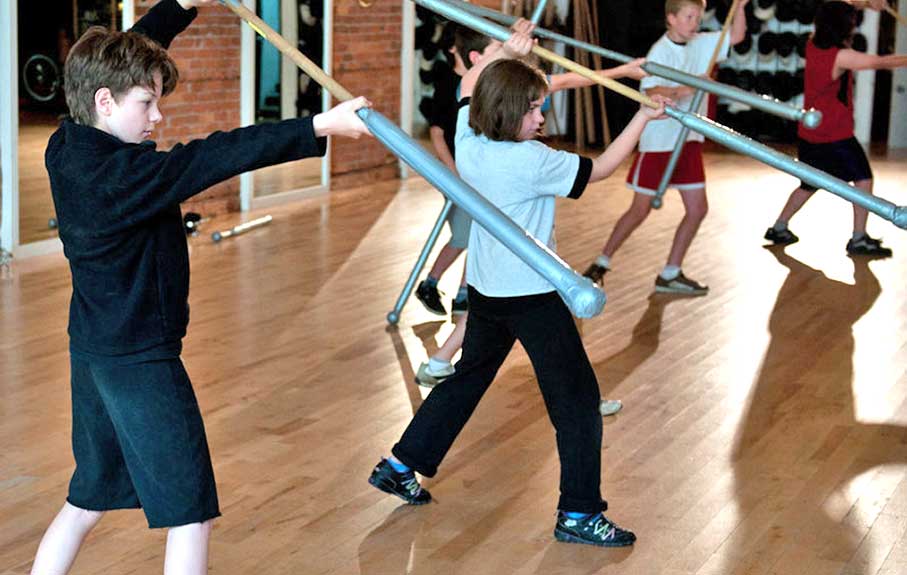 School Programs
Learn more
Take your class on the coolest, most engaging field trip of the year! We offer lessons for K-12 at your school or at our museum and learning centre in downtown Vancouver. It is a rare and unique way to engage your students in history through hands on experience, all led by our expert staff.