Knight Camp SUMMER BREAK
Learn more
Knight Camp has been voted "The Best Children's Camp" by the Georgia Straight. Registration is now open for Summer Break camps!
Learn more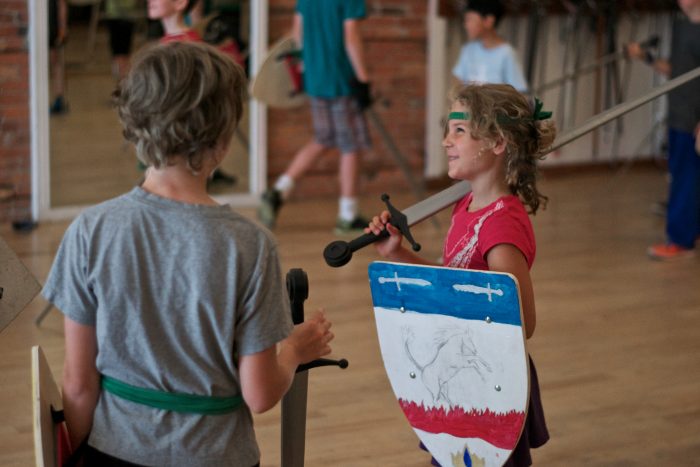 Knight Academie
Learn more
Our new ongoing youth program! Students will train to become fully-fledged knights versed in the Historical Martial Arts of Europe!
Learn more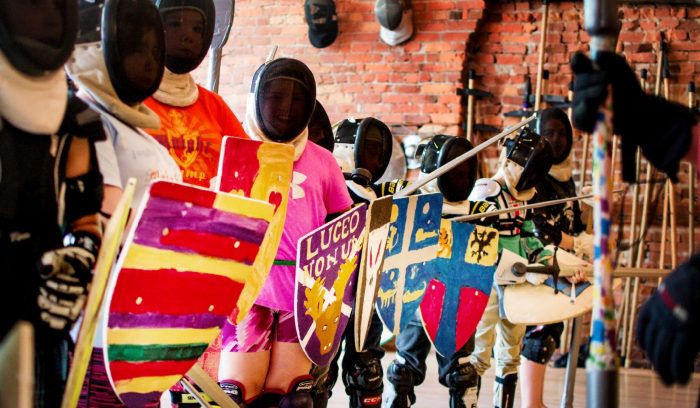 Youth Bookings & Birthday Parties!
Learn more
Book an unforgettable medieval adventure with lessons on knighthood with rapiers, longswords, quarterstaffs, and archery! Or have a party here with one of our birthday packages, sure to make your kids laugh, learn and grow.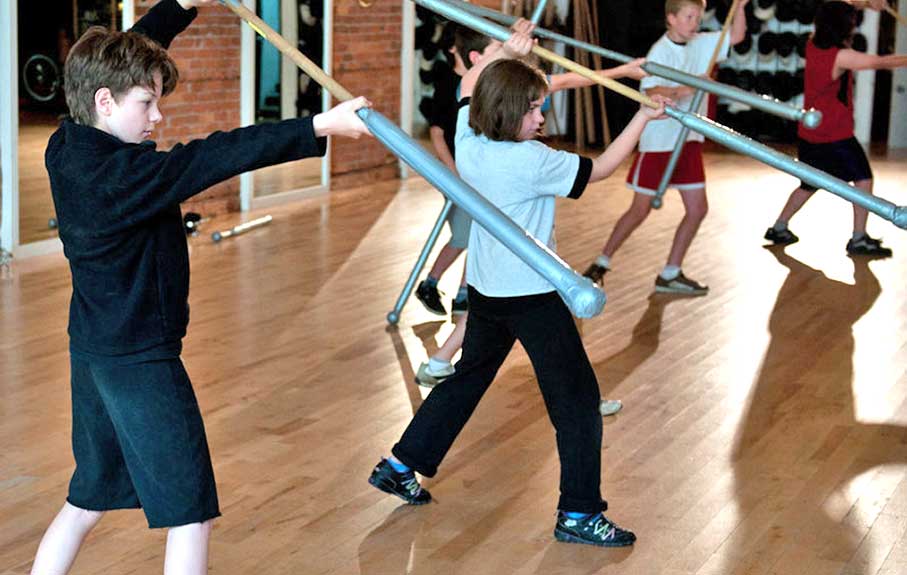 Amazing School Programs
Learn more
Take your class on the coolest, most engaging field trip of the year! We offer lessons for K-12 at your school or in our museum and learning centre in downtown Vancouver. It is a rare and unique way to engage your students in history, through hands on experience, all led by our expert staff.