We had our first Cavaliere assessment day of the year at Red Colt on Sunday.  Congratulations to the following students who all passed the assessments they chose to take, and who are one or more steps closer to their next ranks!
Horsemanship 1: Eugene
Horsemanship 2: Allie & Natalie
Horsemanship 3: Maria
Riding 2: Allie & Maria
We also had six people sign off on elements of their various blue and green spur Mounted Combat checklists, so it was a productive day all around.  Well done everyone!
Mounted Combat Classes (Intermediate)
Mounted Combat classes start this Sunday at Red Colt.  These classes are designed to let you take your skills from the ground and apply them from horseback.  They are the next logical step once you have a good grasp of the basic Mounted Combat Skills.
Who can take the classes?
If you have your Green Spur or higher you are automatically qualified to take the classes.  If you are working on your Green Spur but haven't signed everything off, you can join the class with permission of the instructor, as long as you have your Riding Level 1 or higher (or equivalent).  If you have no swordplay experience you should take Warrior Fundamentals and/or the Mounted Combat Skills class first.
Mounted Combat
Sundays 8 & 15 March, 12 & 19 April, 1:00 – 2:30pm
Red Colt Equestrian Farm Co-op, 12320 No 2 Road, Richmond
$200 + gst
Horsemanship Level 3 and 4
We also have a new Horsemanship 3-4 class starting up this week.  We need a minimum of three participants to run the class, so if you are keen to get your next level of Horsemanship under your belt don't delay signing up!  There's a gap in the classes to account for Spring Break and VISS (the Vancouver International Swordplay Symposium) but the course will still finish in time for the next assessment day on May 3rd.
The curriculum includes: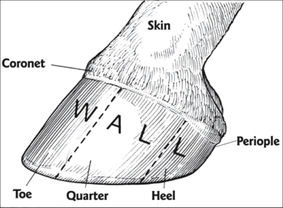 Level 3:
Stabling: good and bad features
Feed: schedules
Grooming: full grooming kit
Trailering safety
Saddlery: bits and martingales
Conditioning: cooling out
Vet & First Aid: signs of health; when to call vet
Foot & shoeing: external parts of hoof, scheduling
Level 4:
Stabling: cleaning a stall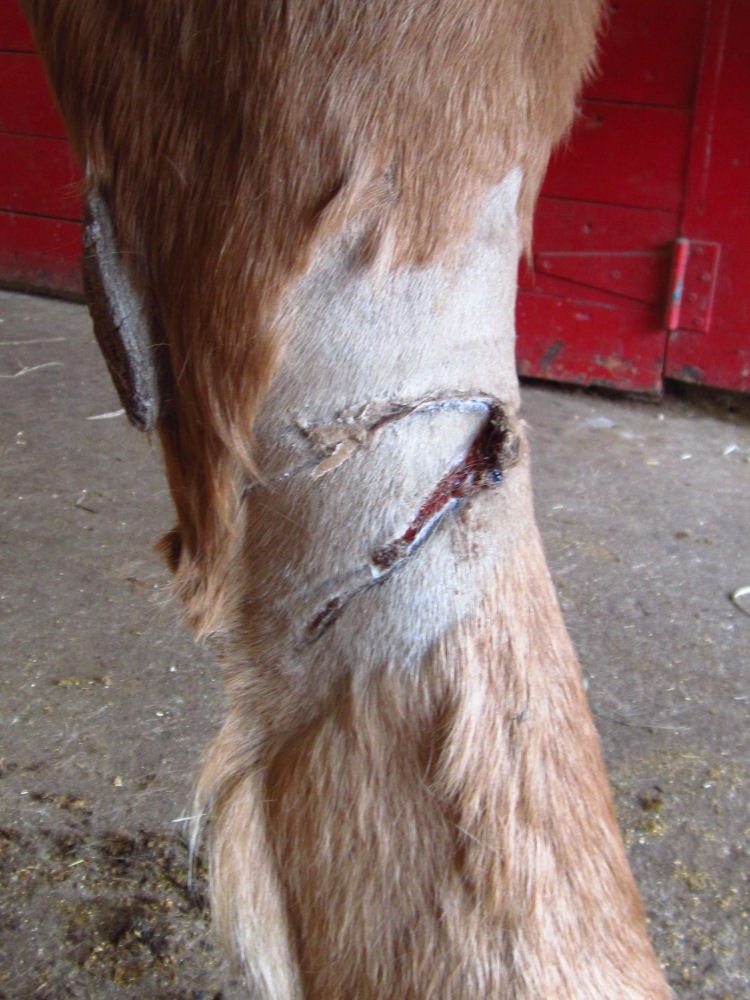 Feed: types and processing
Grooming: full practical grooming
Benefits and drawbacks of barefoot vs shod hooves
Conformation & Unsoundness: positive & negative traits; identifying lameness
Conditioning: work vs exercise
Vet & First Aid: taking vital signs, illnesses, injuries & treatments
Saddlery: nosebands, girths & blanketing
Horsemanship Level 3 or 4
Sundays 8 & 15 March, 12 Apr – 3 May 10:30 – 11:30am
Red Colt Equestrian Farm Co-op, 12320 No 2 Road, Richmond
$130 + gst
Caretaker Position at Red Colt
The position of caretaker at our stables in Richmond is still open.  If you would like to live in the house at the farm in exchange for looking after the horses, send an email to info@redcolt.ca or call 604 304 0201.  This is an excellent opportunity to get extra time with horses and participate in the Cavaliere program.
Upcoming Classes
Horsemanship Level 3 or 4
Sundays 8 & 15 March, 12 Apr – 3 May 10:30 – 11:30am
Red Colt Equestrian Farm Co-op, 12320 No 2 Road, Richmond
$130 + gst
Mounted Combat
Sundays 8 & 15 March, 12 & 19 April, 1:00 – 2:30pm
Red Colt Equestrian Farm Co-op, 12320 No 2 Road, Richmond
$200 + gst
Mounted Combat Skills
Saturdays 4 – 25 April, 3:00 – 4:30pm
Academie Duello, 412 W Hastings St, Vancouver
$120 + gst
Intro to Mounted Combat
Sunday 5 April, 10am – 1pm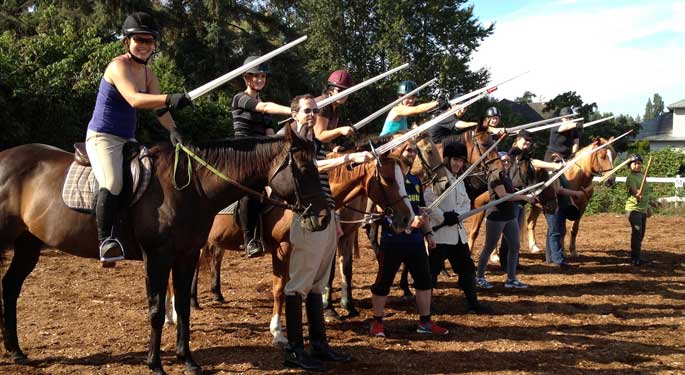 Red Colt Equestrian Farm Co-op, 12320 No 2 Road, Richmond
$149 + gst
Beginner Riding & Horsemanship
Sundays 12 Apr – 17 May, 10am – noon
Red Colt Equestrian Farm Co-op, 12320 No 2 Road, Richmond
$300 + gst
Level 2 Riding & Horsemanship

Sundays 12 Apr – 17 May, 10am – noon
Red Colt Equestrian Farm Co-op, 12320 No 2 Road, Richmond
$300 + gst
Riding Level 3+
Sundays 12 Apr – 17 May, noon – 1pm
Red Colt Equestrian Farm Co-op, 12320 No 2 Road, Richmond
$200 + gst
Mounted Combat Playday
Sunday 5 April, 1pm – 4pm
Red Colt Equestrian Farm Co-op, 12320 No 2 Road, Richmond
$15 + $15 for use of school horse
Beginner Horseback Archery
Saturday 2 May – 10am – 1pm *tentative – date may change*
Red Colt Equestrian Farm Co-op, 12320 No 2 Road, Richmond
$149 +gst
Intermediate Horseback Archery
Saturday 2 May – 2pm – 5pm *tentative – date may change*
Red Colt Equestrian Farm Co-op, 12320 No 2 Road, Richmond
$75 + gst
Cavaliere Assessments
Sunday 3 May, 1:30 – 4:30pm
Red Colt Equestrian Farm Co-op, 12320 No 2 Road, Richmond
$50 for partial assessment (Horsemanship, Riding OR Mounted Combat)
$80 for full assessment (2 or 3 of the above elements)