Fans of horses and swords rejoice!  We are running another Mounted Combat Intensive from April 8th through 12th, 2019.  This 50-hour program offers you the chance to immerse yourself in a full week of mounted combat arts both in and out of the saddle.  Throughout the week you will learn the foundation of our approach to Italian Longsword, English Riding, and Horsemanship. Each day we will develop you as a rider and martial artist through detailed practical and theoretical lessons.
Both experienced and novice riders and swordplayers welcome
There are two streams in the course: one for people with riding experience and one for those without.  We also take into account differing levels of swordplay experience so that complete novices as well as experienced HEMA practitioners will benefit from appropriate levels of instruction.  Experienced Mounted Combat practitioners are welcome to bring their own horses and stabling is available.  However, if this is your first time doing swordplay from horseback we recommend using school horses to start with.
The schedule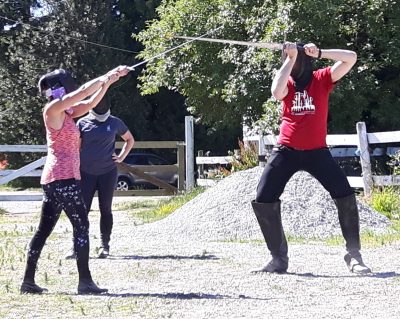 The first four days of the intensive will include instruction time on and off the horse, practical work, and clinics. Each 10-hour day includes two riding sessions on our school horses, practical and theoretical horsemanship, two hours of swordplay instruction, and up to an hour of swordplay clinic time for personal development.  The final day of the course will include assessments to certify students for further study within the Mounted Combat Program, followed by a fun and relaxed Mounted Combat Playday where participants can put their skills to the test in friendly competition.
A typical day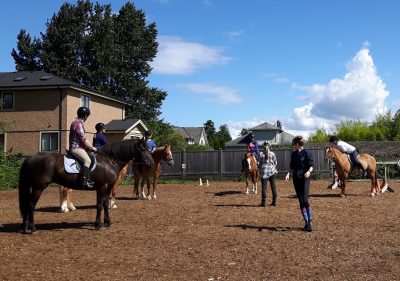 9am - Intermediate group tacks up for riding session while Beginner group learns how to catch, groom, handle, and tack up horses
10:15am - Intermediate does an advanced stable management topic, such as banadaging, saddlery, vet & first aid, etc, while Beginner group gets a riding lesson.
11:00am - groom, untack and feed horses, then have lunch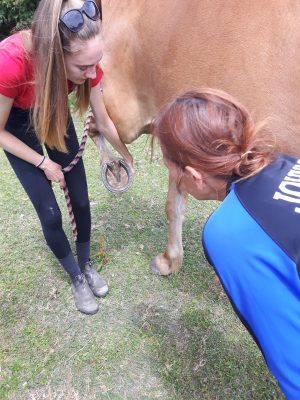 Noon - lecture topic such as conformation, nutrition, interpreting historical fencing and riding manuals, etc
1pm - Swordplay lesson for both groups
3:30pm - Groom and tack up for Mounted Combat lesson for Intermediate group and swordplay clinic for Beginners.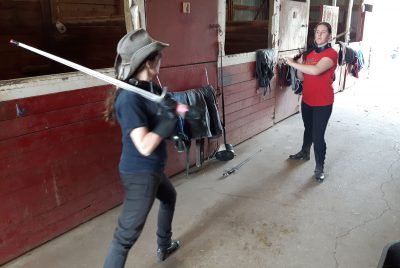 5pm - Swordplay clinic for Intermediate group, riding lesson for Beginner group
6pm - Untack, groom, feed, and clean paddocks
6:30pm - Wrap and review
As you can see it is a long day, and an intense one, but with enough variety between types of learning and activity to keep your brain and body refreshed and functioning.
The course takes place at the beautiful facilities of Cornwall Ridge Farm in Langley, which features indoor and outdoor riding rings, heated tackrooms and washroom, and a lovely rider lounge for lunches and lectures.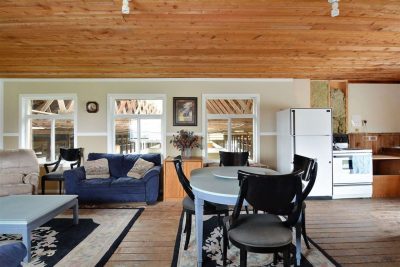 Monday – Friday, 8 - 12 April
or
Wednesday - Sunday, 31 July - 4 August
9:00am - 7:00pm
Cornwall Ridge Farm
21955 16 Ave, Langley BC
Lead Instructor: Jennifer Landels
Full intensive (50 hours): $1045 + gst
Half intensive (33 hours): $895 + gst