Horsemanship Level 2: Tacking & Untacking
There's really nothing different about tacking up and untacking in Horsemanship Level 2, except this time we ask that you do it on your own:
7. Tack up and untack unassisted
So rather than repeat myself, I'll refer you to the Level 1 post on the same subject: Another Tacky Post.
By the time you're ready to test Level 2 you should have groomed, untacked and tacked up your horse dozens of times.  Take care to avoid the trouble spots listed, and you'll do fine.
Open Barn & Games Practice
There is Open Barn this Sunday, June 16th, from 1- 4pm.  Please note that Games Practice is CANCELLED for Friday June 14th.  However, those wishing to practise Mounted Games can do so at Open Barn.
Big thanks from Kirsten, Kate, Eleanor, Isabel and me goes to Kat, Josefine, Aurelia, Brittany, Blake and Chris who came out to help groom and support the Red Colt riders at last weekend's Southlands Two and Three Quarter Phase Event.  Grooms are the unsung heroes of equine sports, and we really appreciate all your help!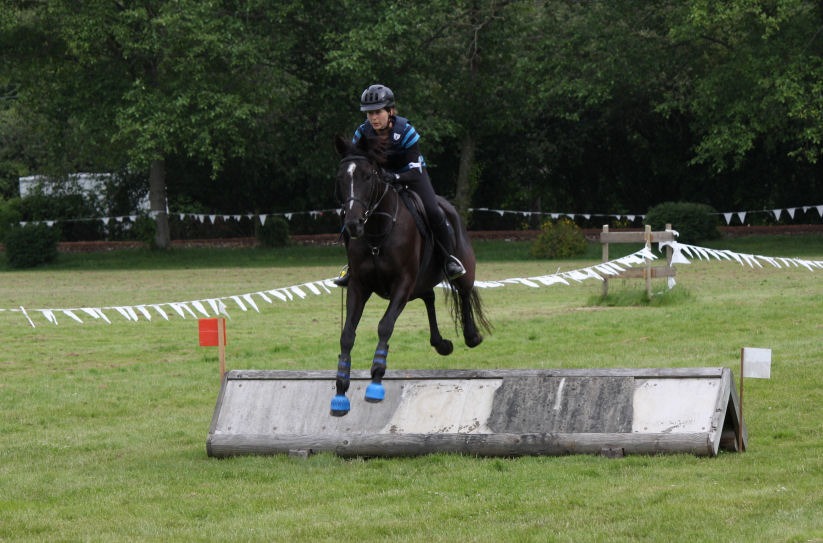 Jennifer Landels, Maestra di Scuderia
Academie Duello Cavaliere Program